Esther serves as the Zambian Director of Sew Powerful and the 3 Esthers Farm. In 2003 she founded the Needs Care Community School with a few other moms and 97 students. Today, the school serves over 1,400 children with both a primary and secondary school program. The ministry has grown to include a clinic, farms, adult literacy programs, and the growing Sew Powerful vocational training initiatives.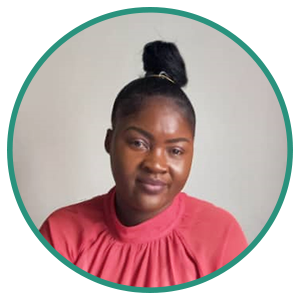 As the Program Manager for the School Feeding Initiative, Seraphina leads the team supporting ten local schools as they work to serve hot lunches to 4,850 children. Prior to working at Sew Powerful, she was a Facilitator for the Expanded Church Response ministry where she trained and led volunteers. She has a degree in Social Work from The National Institute Of Public Administration in Lusaka.
Lentiah is the Nutritionist for the School Feeding Initiative. In her role she works with the school program coordinators and cooks to ensure healthy outcomes. She joined Sew Powerful in 2013 as the lead knitter. In 2015, she became a Team Leader within the Sewing Program. She has a teaching degree with an emphasis in Nutrition.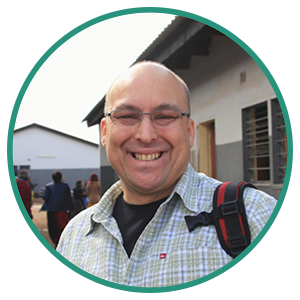 Jason is the co-founder and Senior Leader of Sew Powerful and The 3 Esthers Farm. He previously served as Senior Vice President of Advancement at Northwest University as well as Executive Director of Development at World Vision, where he served for sixteen years. He has a graduate degree in Business Administration with an emphasis in International Non-Profit Management as well as undergraduate degrees in Biblical Studies and Organizational Management.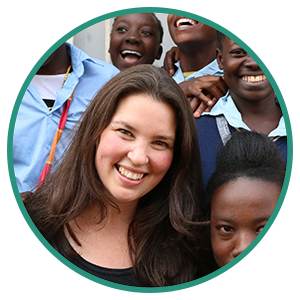 Cinnamon is the co-founder of Sew Powerful. She's also the founder of Pixie Faire and Sewing With Cinnamon as well as the author of The Idiot's Guide: Sewing (with DK Publishing), and Sewing For Beginners from Future Publishing, now on its 13th printing and found in Costco and other major retailers around the world.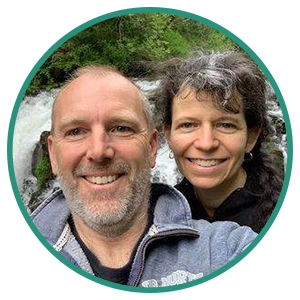 David and Martha are the co-founders of Three Esthers Farm, having owned the land in Zambia since 2007. Together, they have raised 6 children, including 2 who were adopted in 2007 from Zambia. They are passionate about serving others and they actively support ministries focused on assisting vulnerable children. David has worked for World Vision since 2003 serving in a variety of operational and leadership roles while Martha is a sought after math teacher and tutor. They are lifelong Christians who attend Chapel Hill Presbyterian Church in Gig Harbor, WA.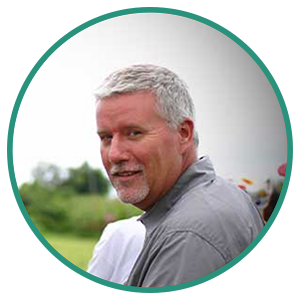 Board Member & Director, Logistics
Dana serves as a Sew Powerful board member and Operations Director for the logistics of the Sew Powerful Purse Program. Dana is an author, speaker, and the creator and host of the Sew Powerful Parables podcast. Prior to retiring, Dana served for 38 years with the Christian aid organization, World Vision.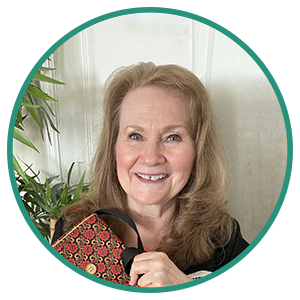 Director, Global Volunteerism
Jan serves as the Sew Powerful Director of Global Volunteerism and also hosts the weekly Sew Powerful Podcast. Jan had a 25-year career with The Coca-Cola Company before owning and operating a linen and party rental business in Houston. Jan holds an MBA from Our Lady of the Lake University and resides in Houston, TX with her husband Chris.
CFO & Director, Human Resources
Sue serves as the Chief Financial Officer where she is responsible for finance and Human Resources. Her professional career included both Finance and Human Resources duties primarily for a large high technology manufacturing company with subsidiaries in 26 international locations. Sue lives with her husband in a very rural area, lots of peace and quiet, with time to volunteer for Sew Powerful and enjoy her extended family while making quilts.