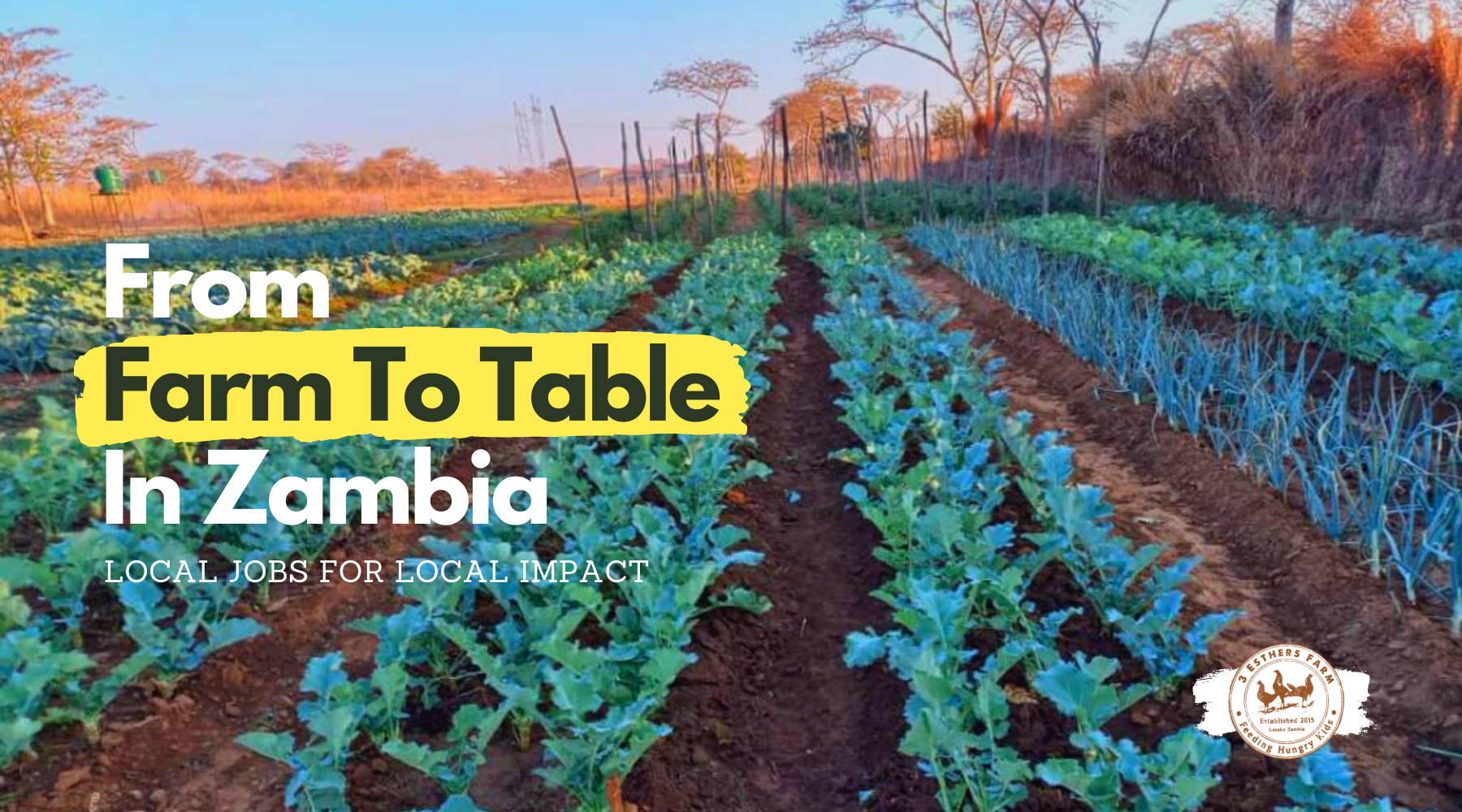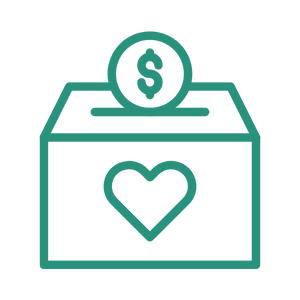 Give Today
Let us turn your money into food for hungry kids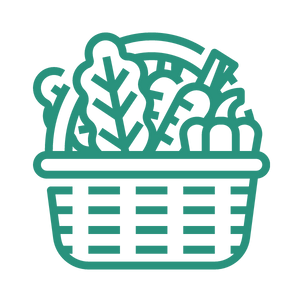 Learn More
Read about our passion to feed hungry kids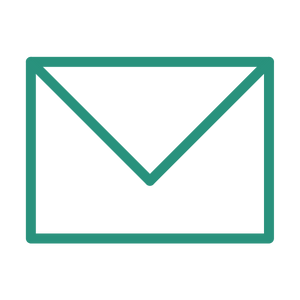 Contact Us
We'd love to hear from you and answer questions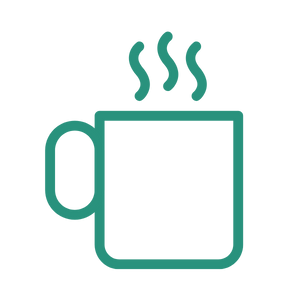 Stay Updated
We publish our sunday harvest report each week - sign up today!
3 Esthers Farm
We started the 3 Esthers Farm in 2015 with 10 acres of bare land. We are doing our best to respond to God's call to help feed the hungry kids in Zambia.
Our 2022 farm plan includes having 40 local team members in Zambia mobilized to serve food to nearly 6,000 hungry kids and families daily. We do this through our three core programs.
In Zambia, we employ our team with good paying jobs. Everywhere else in the world, we ask our team members to serve as volunteers. This allows us to have an incredibly low overhead rate of under 5%. You can give with confidence knowing that we are careful stewards of the funds we receive.
10

Schools
In 2022 we're supporting 10 schools with our daily feeding program in partnership with Convoy Of Hope. Children receive a nutritious hot lunch. The Schools receive a staffing grant for a cook and program coordinator – as well as support with logistics such as kitchen construction and water management.
Schools Served
100

Households
In 2022 we're helping grow backyard gardens in 100 backyards in Ngombe Compound – the most difficult urban slum in Lusaka Zambia. There are 9 family members in each house on average. They receive the blessing of a backyard garden – and education on how to manage it themselves after six-months of help.
Gardens Created
6,000

Hungry People Fed
Through the School Feeding Initiative we'll serve 4,850 children. Through the backyard gardens we'll serve another 900. We'll serve hundreds more in the community through direct assistance to the most needy. In total we'll serve over 6,000 beneficiaries in 2022.
People Fed
40

Local Team Members
Our 2022 staffing plan calls for us to employ 40 local team members through our 3 core programs (the farm, the feeding initiative, and the backyard gardens). Each is given the dignity of work – and the joy of knowing their work is directly helping improve their community.
Locals Hired